Bitcoin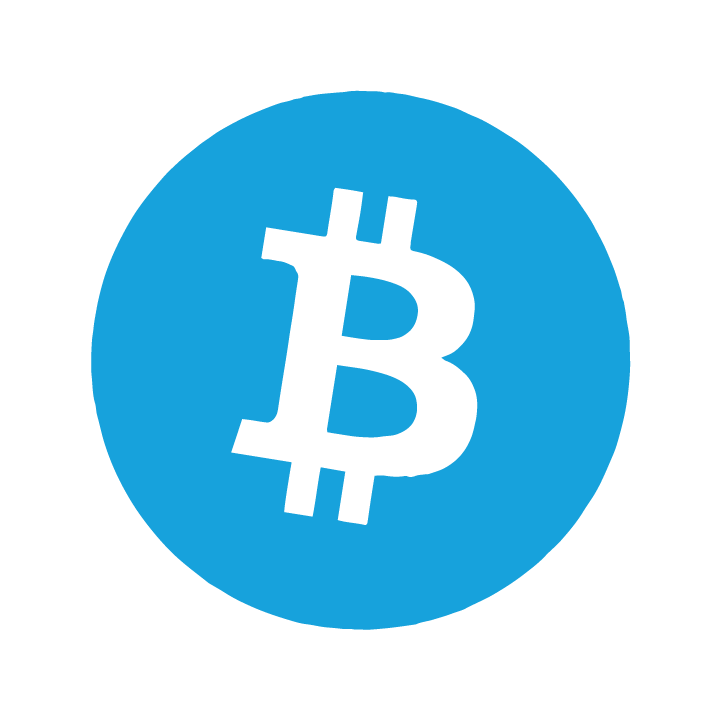 What are Bitcoins?
---
Bitcoins are a decentralized, blockchain, digital Crypto Currency that isn't backed by any country's central bank or government. The Bitcoin market is slowly becoming more viable as a type of universal currency. Bitcoins can even be used as a valid payment method at some establishments.
---
Bitcoin transactions are made digitally by exchanging anonymous and heavily encrypted hash codes across a peer-to-peer network. The transactions are held between each user's digital wallet with a private key.
But why choose Jeevy for your Bitcoin transactions?
Jeevy is a safe and secure location to buy and sell Bitcoin. We are a trusted and established business that has a physical location as opposed to other methods of Bitcoin transaction; you can sit with people you trust to help you with your Bitcoin needs.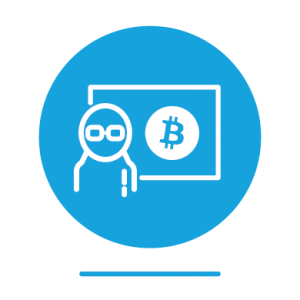 We can teach your everything you want to know about bitcoin.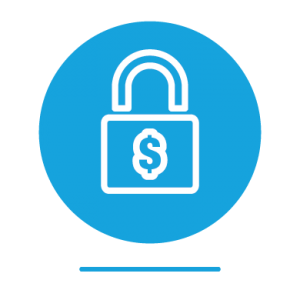 We are a trusted and secure Bitcoin transfer location.
---
---
---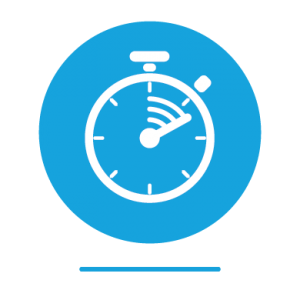 The transfers can be set up easily and quickly.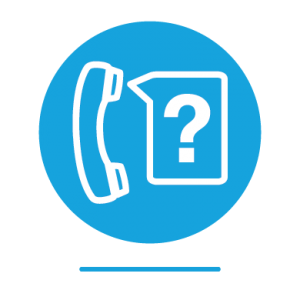 Questions regarding ANYTHING about Bitcoins and other Crypto Currency? Call us!
---
---
---
---
Choosing how to order your Bitcoins/Money
We offer a couple different ways to buy and sell Bitcoins and use your money to get the maximum yield out of your Bitcoin transactions. Due to the nature of wire transfer transactions the money for your order may take a day or so to process, especially if the banks are closed.
---
---
---
---
 A Market Order is when you give us a fixed rate of money  that we will immediately spend for you on Bitcoins when it becomes available after the wire transfer goes through.
---
---
A Limit Order is when you give us a fixed amount of money and tell us to buy when the price for Bitcoins reaches a certain amount. This is a good option to do since the market fluctuates often.
Just like the stock market the value of a Bitcoin can fluctuate quickly and and without warning. The Bitcoin network is designed to mathematically generate no more than 21 million Bitcoins and the network is set up to regulate itself to deal with inflation.
---