Liberty X
---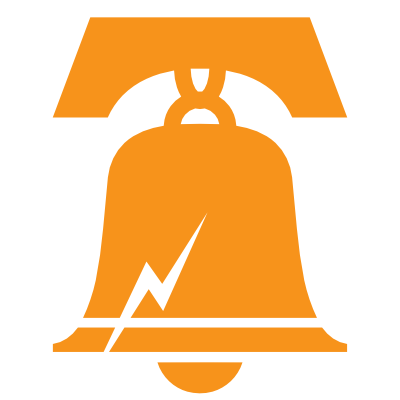 ---
Manage your Bitcoin transactions safely through our partner LibertyX.
Jeevy Computers uses LibertyX for all of our Bitcoin transaction needs.
---

In order to make the buying and selling process at Jeevy Computers go faster and easier, please follow these steps to set up your LibertyX account:

If you would like help setting up your account or need more information on Crypto Currency, feel free to contact us or come in.
---
---
Check out Jeevy Computers LibertyX page.