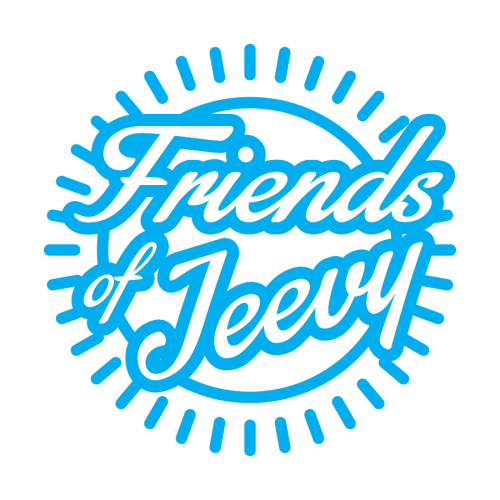 Friends of Jeevy discount service plan offers its customers excellent benefits in addition to the extremely valuable discounts on labor costs for covered computers.
This is a subscription-based service with no strings attached, no long-winded contracts, and no termination fees. Friends of Jeevy covers one computer per subscription, and bundle pricing with other Jeevy products and quantity discounts are available!
PAYMENT PLANS
(per computer)
One Time Payment (1 Year)
Call our office or fill out the form below to find out more!